SURVIVING IN A WORLD DOMINATED BY JUDGING
People with a Perceiving preference live in a world dominated by Judging. Meetings, calendar invites, and project schedules are a Judger's playground, but are draining for those who prefer Perceiving.
JUDGING VS. PERCEIVING
Judging vs. Perceiving is the dichotomy that rules how we structure our lives. People who prefer Judging are more structured and organized. They strive to meet deadlines, create schedules, and develop a routine. Perceivers on the other hand prefer to just go with the flow. They prefer to create soft deadlines, value flexibility, and prefer to keep options open. While many Perceivers learn to use Judging oriented behaviors at work, there are still others who just can't adapt. Allow me to share some tips to help Perceivers survive in a Judger's world!
TIP#1: THE POMODORO TECHNIQUE WHEN WORKING
The Pomodoro Technique is a method designed to improve efficiency. When using the technique, you work in four Pomodoros (intervals of 25 minutes). The first three Pomodoros are followed by 5 minute breaks. The fourth Pomodoro is followed by a 20 minute break and then the cycle starts over. This technique can help people with Perceiving preferences get more done. Why? Because Perceivers need 1) freedom to do other things, and 2) impending deadlines. During the breaks, you can browse the internet, do office yoga, or work on an unrelated task. The technique emphasizes a hard stop at the end of each Pomodoro, even if you are in the middle of a task. So, the rush to get a task completed prior to a Pomodoro expiring creates the sense of urgency Perceivers need to get things done.
TIP#2: GET COMFORTABLE BEING UNCOMFORTABLE
People who prefer Perceiving are often uncomfortable making decisions when multiple options exist, or when more information is needed. This often makes them uncomfortable finalizing decisions. The drawback to this is that decisiveness is an important quality to possess in this Judging oriented world, and the presence or absence of this quality can have implications on your personal and professional life. To become more decisive, you must become "comfortable with being uncomfortable". Most people who have a preference for Perceiving will have a difficult time choosing just one option among several choices, or making a decision when more information is not available. But once you make a decision, you have an amazing tool that can help you make the best of it; your ability to improvise. People with a Perceiving preference have the amazing ability to adapt quickly to changing circumstances, so even if your initial decision wasn't optimal, trust that you have what it takes to still make it work.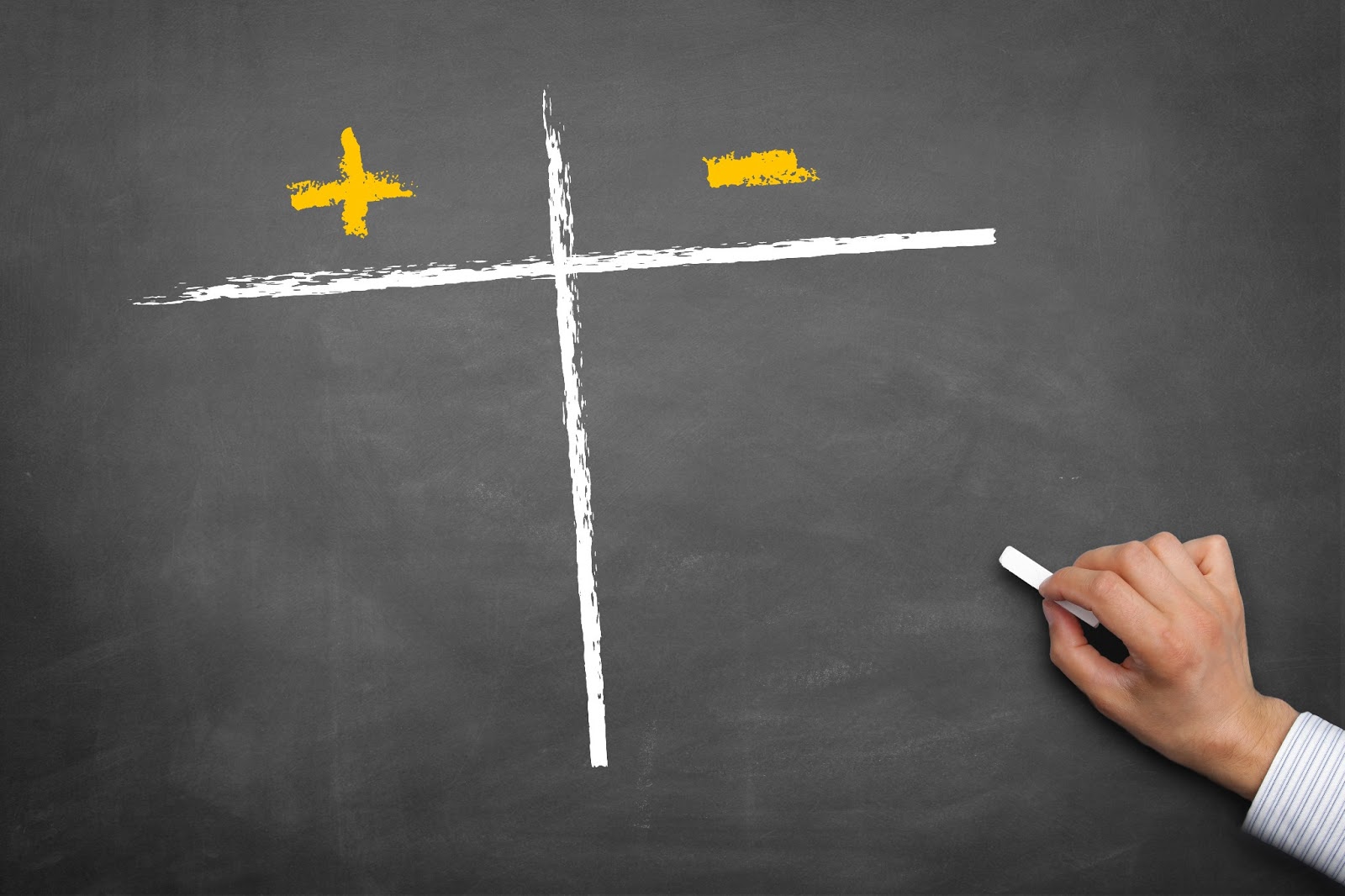 TIP#3: WEIGHING CONS TOO
When faced with a tough decision, people with a Perceiving preference often feel torn. Because they can easily see the positive opportunities that each choice presents, they have a difficult time choosing just one option. However, few Perceivers actually look at pros AND cons. In addition to looking at the attractive features of each option, also look at the negative aspects as well. Often times, this is enough to help you come to a decision.
TIP#4: DO IT NOW!
Often times, people who prefer perceiving have a hard time executing mundane tasks. When presented with other choices and options, they would much rather put the boring stuff off until later. Often times later arrives, the task gets put off again, and ends up not being completed as a result. To prevent this from happening, do a task the moment it crosses your mind. If you need to schedule a doctor's appointment, do it now! If that unpaid parking ticket crosses your mind, pay it the moment you think about it. Often times, people with strong Perceiving preferences cost themselves thousands of dollars and tons of headaches not completing tasks in a timely matter. Doing a task the moment it crosses your mind can help prevent many of these issues.